I compared their costs to other local art school and they are several dollars cheaper per class than any other art school in the Atlanta area. The website is here:
http://www.mainstreetschoolofart.com/
They have drop-in classes, home school groups, after school classes, and parent-child classes like the one my son and I attended. If you sign up for a class tell them you heard about it through Livejournal's Atlanta Moms group!
One more quick thing, if anybody is in the market for a soft structured carrier, I have this immaculate Angelpack LX for sale, in a lovely gender neutral Amy Butler print. MY four year old has finally exceeded the weight limit. Send me a PM if you are interested. :)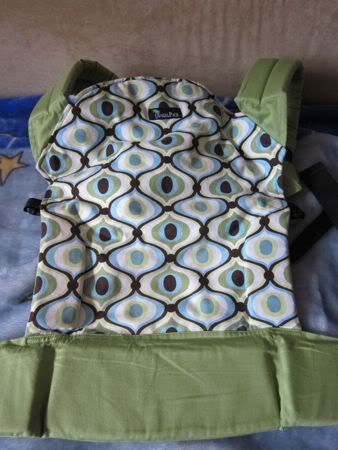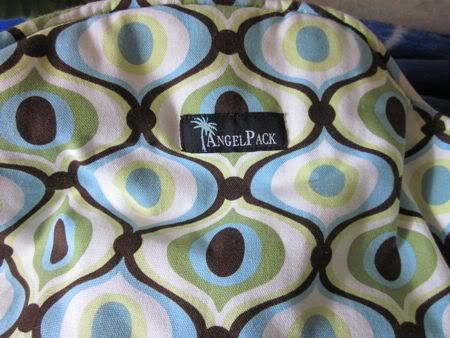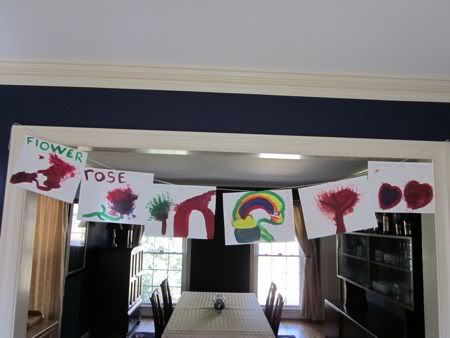 Hey Atlanta Moms, it's your mod here. I wanted to pass along some info on a really fun opportunity. My nearly four year old son and I took our first art class today at Main Street School of Art. The studio is in Tucker, so it's conveniently located to Decatur, Lithonia, Lilburn, Stone Mountain, etc. The studio is run by a local mom named Laurie and she's just as sweet and welcoming as can be. She has lots of energy and the class had a great vibe to it. Today the class was all children around my son's age and we did hand painting projects. Basically, the moms and kids took turns painting the kids' hands, the kids then applied their hands to the paper however they wanted to in order to make interesting patterns, colors, textures. They smeared, speckled, smacked and splattered and had a fantastic time. The best part, WE DON'T HAVE TO CLEAN UP THE MESS, LOL!!! The moms then took the kids' contributions and used brushes to add to the pictures. It was a lot of fun and my son can't wait to go back next week.